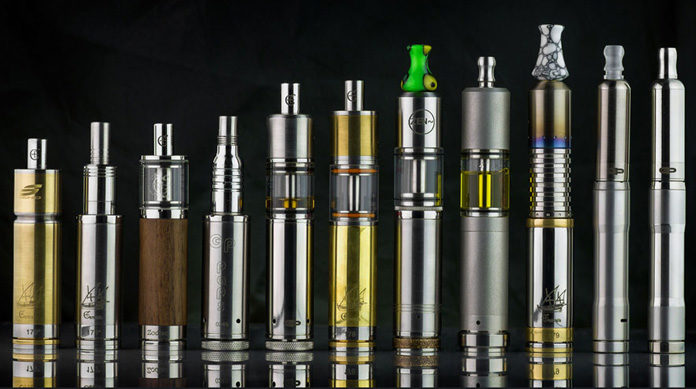 As you start to explore the world of vaping and graduate from a newbie to an advanced vapor there are some elements of the vaping that require some knowledge to begin your journey as a vaping expert.
When exploring new elements of vaping there can be a lot of information that could leave you overwhelmed. So instead of going in depth on things like Coils, Tanks, batteries, and many other vaping terms we are going to keep this article simple. If you want to progress from a simple e-cigarette vape pen to a more advanced personalized vaporizer we will help you get started.
Atomizers
The atomizer is one of the major components of any customized vaporizer. It is on the most important parts of your vape pen because it is what turns e-liquid into vapor.
An atomizer heats a coil that is in contact with your preferred e-liquid. You should always be aware that atomizers can be quite hot after using them so always use caution when handling them.
Today there are many different types of atomizers that will help you customize your vaping experience, and figure out what they prefer.
Atomizers have switched from being disposable components, to being rebuild-able and customizable offering vapors a number of options when looking to take vaping to the next level.
Rebuildable dripping atomizer (RDA)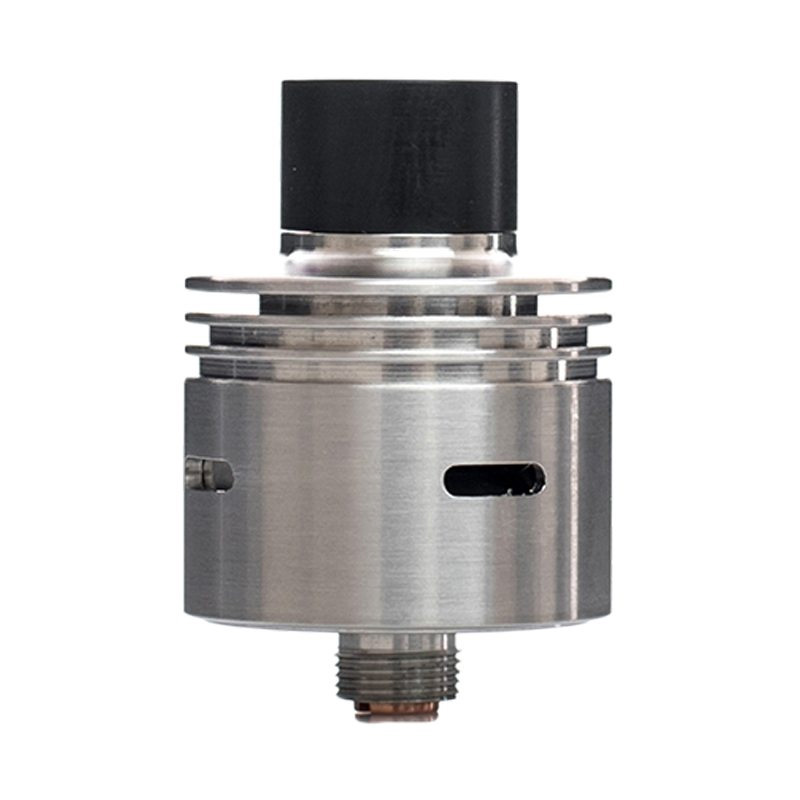 The (RDA) is common among dedicated vapors. This type of atomizer allows the vaper to re-inject e-liquid into the atomizer every few puffs. Inside an RDA is a negative and positive connection point where a coil is inserted. You then put a wick through your coil, saturate it with juice, and you're ready to go. RDA's let you to swap out different flavors of e-juice with ease. You can experiment with different e-liquids and find out what your preference is.
Tanks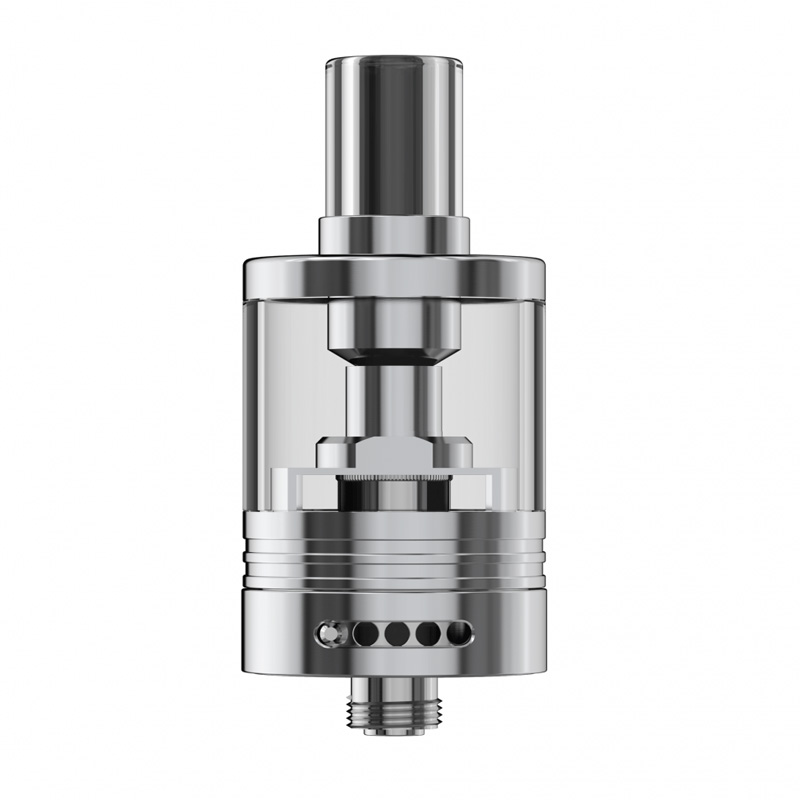 Tanks are atomizers without the re-dripping option that an RDA has.  A vape tank contains an enclosed coil surrounded by a tank you can fill with your favorite e-liquid. They can usually be opened and rebuilt. Beginners love them because they allow you to fill your tank and go. Advanced vapors like to use larger tanks so they do not need to be re-filled as often.
Rebuildable Tank Atomizer (RTA)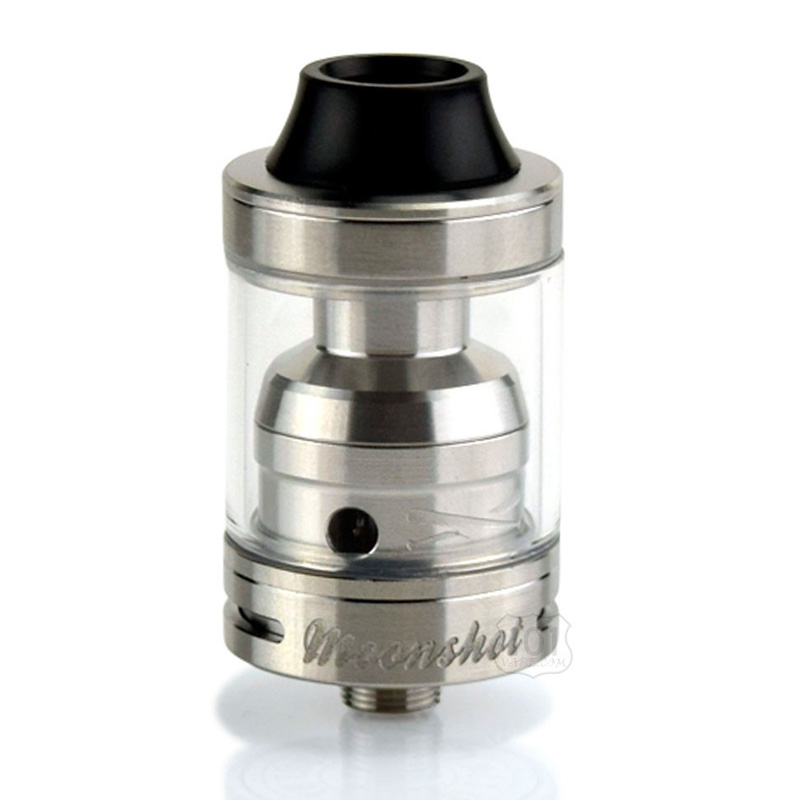 The RTA is one of the most commonly used atomizers. Vapers like them because of their simplicity and, they allow for lengthier vaping sessions. Instead of dripping straight onto the coil like the (RDA) you just replace your tank that is around your coil. You also still have the ability to customize your coil to your own specifications. Most vapers choose them because you can switch between flavors and juices quickly.
What is a Mod?
A vape mod is essentially the older brother of the vape pen. It is the device that allows for advanced components such as RDA's and RTA's that we talked about earlier. The mod gives the user a much more customizable and powerful experience. The mod allows the user to control every aspect of their vaping experience.
Mods allow the user to adjust the power based on their needs. There are self-regulated and mechanical mods. Self-Regulated mods use variable voltage which allows you to manually adjust your power. In easier terms it controls the level of heat to your vape mods coil. Mechanical mods have differential power settings and are more basic then then self-regulated mods.
Mods are being innovated constantly, and create a whole new vaping market. The only way to know what you prefer when vaping is to do some research and test out different products. No two vapers are alike and you need to find out what products align with what you want out of your vaping experience.