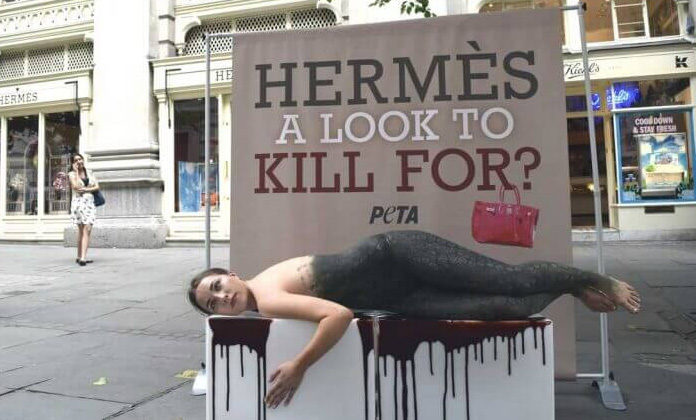 Vapers have recently gained an ally in the fight against the FDA's E-Cigarette regulations.
People for the Ethical Treatment of Animals (PETA) has decided to stand against the FDA's new regulations that could kill the Vaping industry. 
The government spends more than 12 billion a year of taxpayer dollars testing new drugs on s animals. The FDA's vaping regulations could require vape products to undergo animal testing during the approval process.
PETA says the FDA is encouraging Vaping manufactures to meet with the Center for Tobacco Products (CTP) to decide what or if animal testing would be "appropriate" to test e-cig products.
Joseph Manuppello, senior research associate for PETA, told Watchdog "The CTP will expect manufacturers to conduct animal tests in support of marketing applications."
PETA is concerned that testing e-cigarettes on animals could be harmful if animals are subjected to hours of e-cig vapor.
PETA has been opposed to animal testing from all products including regular tobacco products for years.  We will likely see more outrage from PETA as the FDA regulations continue to develop.